45th Annual Benefit Dinner
Thank YOU for YOUR Support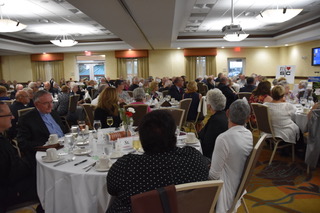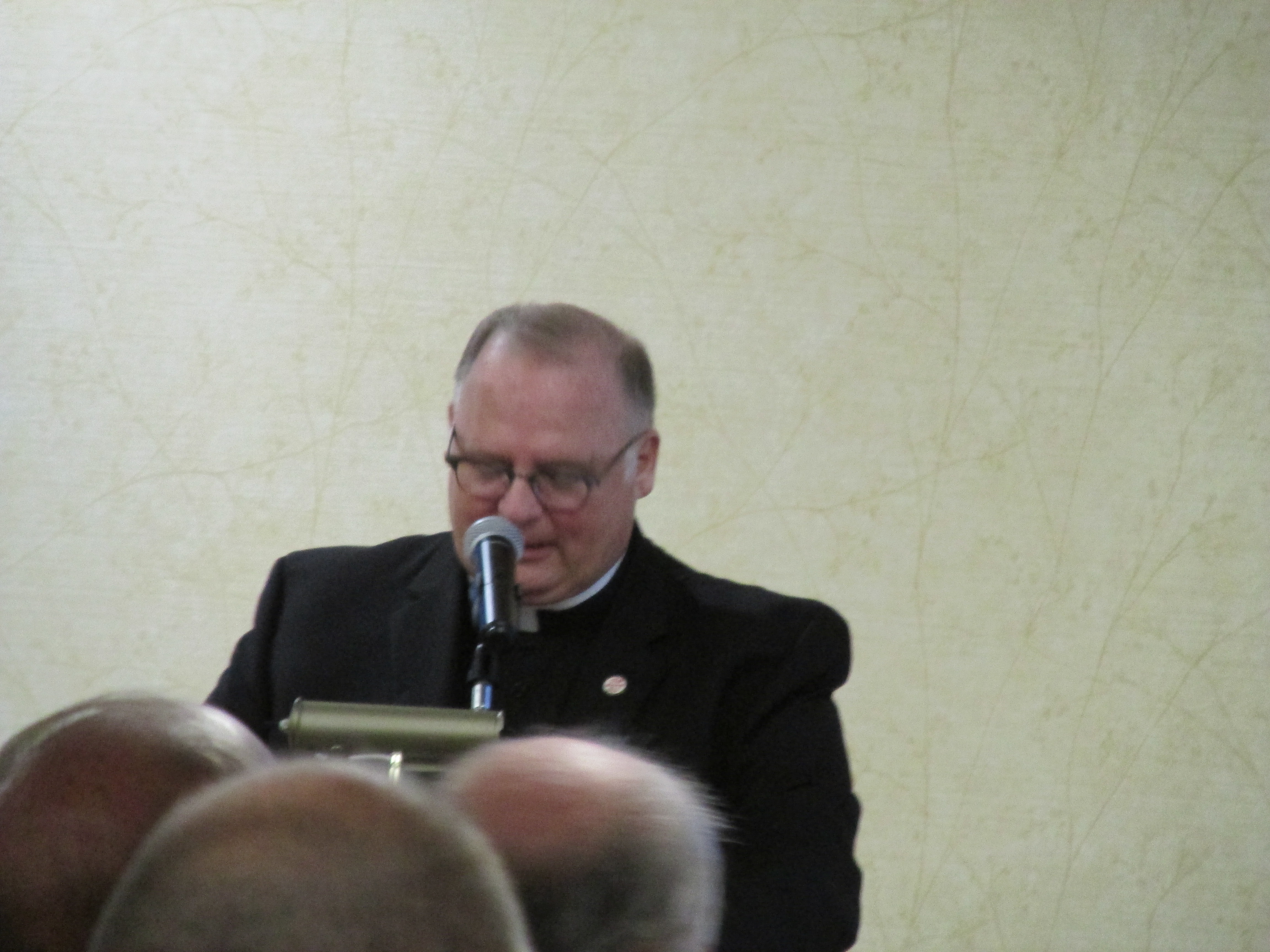 We here at the Sacred Heart Foundation would like to thank everyone who came out to support us at our 45th Annual Benefit Dinner. Everyone had a good time for a great cause. We would also like to thank our members and donors for making this all possible; you are the reason why we are able to put our mission into action. We would like to thank Fr. Timothy Canaan for being our guest speaker at the dinner; his speech was both inspiring and entertaining. We would also like to thank the staff at the Hilton Garden Inn in Watertown for graciously accommodating us, and for their excellent service. Over all, the dinner was a huge success.
With all that being said, we can't wait to see YOU at the next one!
For more information about the Annual Benefit Dinner and/or the Sacred Heart Foundation, please feel free to contact us.